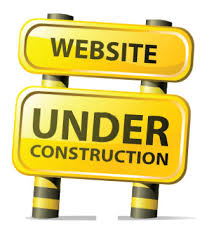 Our page is currently under some re-construction but don't let that fool you.
We have many years of experience supporting growing businesses and we can help you reach your peak potential, too.
Your business success really IS our mission!
Sign up on the right to get more information and an immediate free report.
Bookmark this page for much more information as it becomes available.
Rob & Cheryl Adams